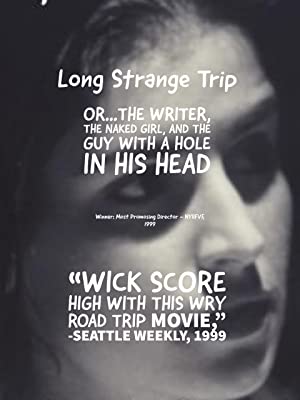 Peter Wick's first low budget independent feature, 1999's Long Strange Trip. Most Promising Director winner at NYIIFVF. "Wick scores high with this wry road trip movie."       -Seattle Weekly
A gritty 90's low budget indie comedy, that still finds new audiences today!
Film Comment; Longest movie titles of all time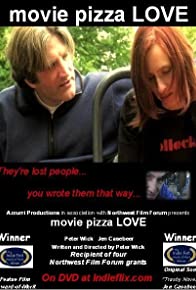 Wick's second feature won The Indiefest's Feature Film Award of Merit, as well as the Original Song Award for co-star Jen Casebeer's song, "Trashy Novel." This ultra low budget feature has turned up on several people's "Favorite Films" lists.
Join the 100,000-plus viewers who have watched it on youtube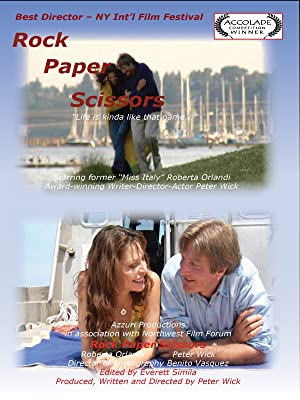 Best Director winner at NYIFF, 2011. Also a winner at the Accolade Competition. Staring former "Miss Italy" Roberta Orlandi.
Marty and Lana were High School sweethearts years ago. A random twist of fate has brought them together. She's married he's not. Old passions come to the surface. Will they play with fire?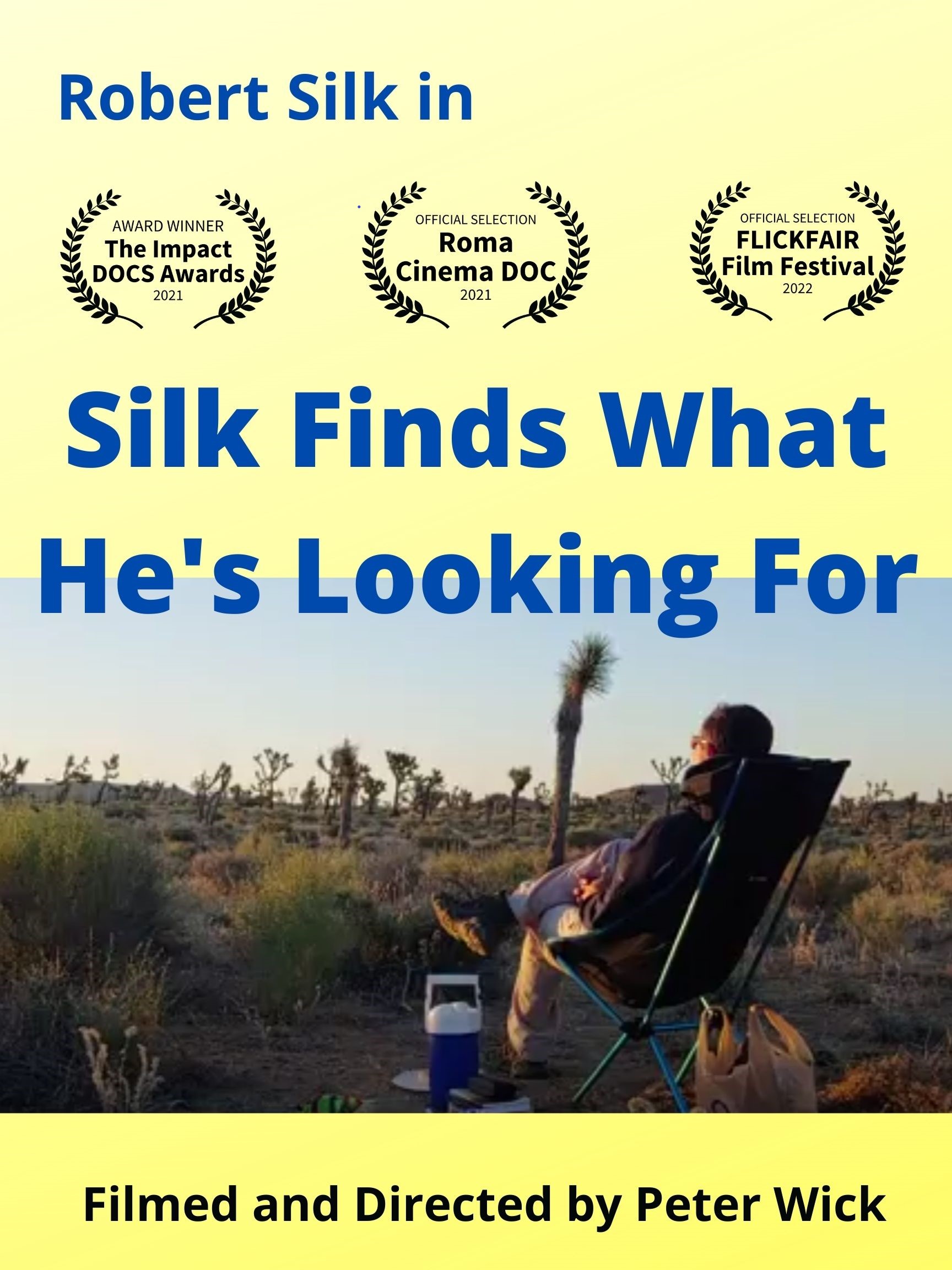 Robert Silk intends to sit in the desert, watching the arc of the sun as it crosses the sky, for an entire day, in Joshua Tree National Park, California. Wick's filming captures Silk's meditative and beautiful adventure, stepping away from the world of 'too much rushing.' Will 'Desert-sitting' also become the latest endurance sport?
This award-winning documeentary spent the month of January, 2022 on AppleTV, Roku TV, Fire TV, and other popular streaming services, as part of the FlickFair Festival.