Why "Azzurri"?
It's simple. When the U.S. hosted the 1994 World Cup, Peter Wick – already a huge soccer fan and player – fell in love with the Italian National team ("Gli Azzurri" – The Blues). In particular Wick became a fan of Roberto Baggio, who returned to Italy that Fall as the star of club team Juventus in Turin. Wick has considered himself a 'Juventino' ever since, having followed Alessandro Del Piero's entire career. Wick was wearing an Italian #7 Del Piero jersey in 2006 when Del Piero scored against Germany in the Semifinals of the 2006 World Cup. Italy ultimately won the tournament – Italy's fourth World Championship. Naming his company 'Azzurri' is nothing more than a tribute to the tradition, creativity, and brilliance of the Italian approach to "Calcio."
Our Story
Azzurri Publishing is the offspring of Wheelman Press.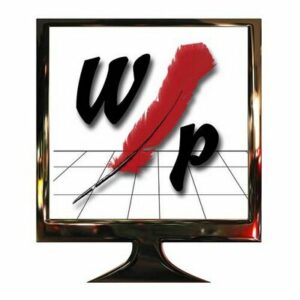 In 2012, Peter Wick was shopping his screenplay for "Key West" around Hollywood, when a manager he pitched it to said, "Turn it into a novel. We'll publish it." The manager had a partnership with Greg Banks and his independent Atlanta-based publishing company, Wheelman Press.
Banks published the original Key West novel in January, 2013, and promptly requested that Wick write something to follow it up. This turned into the original "Companion Episodes," which Banks put out as 30 to 40 page kindle-only novellas.
In 2014 Greg Banks contacted Wick to let him know that he was in the hospital. Greg Banks suffered from Osteogenesis Imperfecta, a bone disease that had caused him to be wheelchair-bound for most of his life (thus the name 'wheelman Press'). Banks offered to release Wick from his contract. After discussing options, he graciously offered to help Wick establish his own company, modeled after Wheelman. Banks transferred all files over to Wick's new account, which is why Azzurri will continue to keep the original Wheelman edition of the original Key West novel in print in perpetuity. Readers will always be able to buy the original novel, which has the original Wheelman Press imprint. Wick keeps it in print in honor of Banks original decision to publish the book. Banks has since passed away, but Wick continues to run Azzurri in honor of Banks memory.
Now a family-run company, Azzurri looks to publish a variety of titles in the coming decade, by a diverse slate of writers.
Partnered with our sister-organization, Azzurri Productions, we are also dedicated to turning books into movies. Wick is also an award-winning independent film Director and is always looking for ways to finance or sell film adaptations of his books.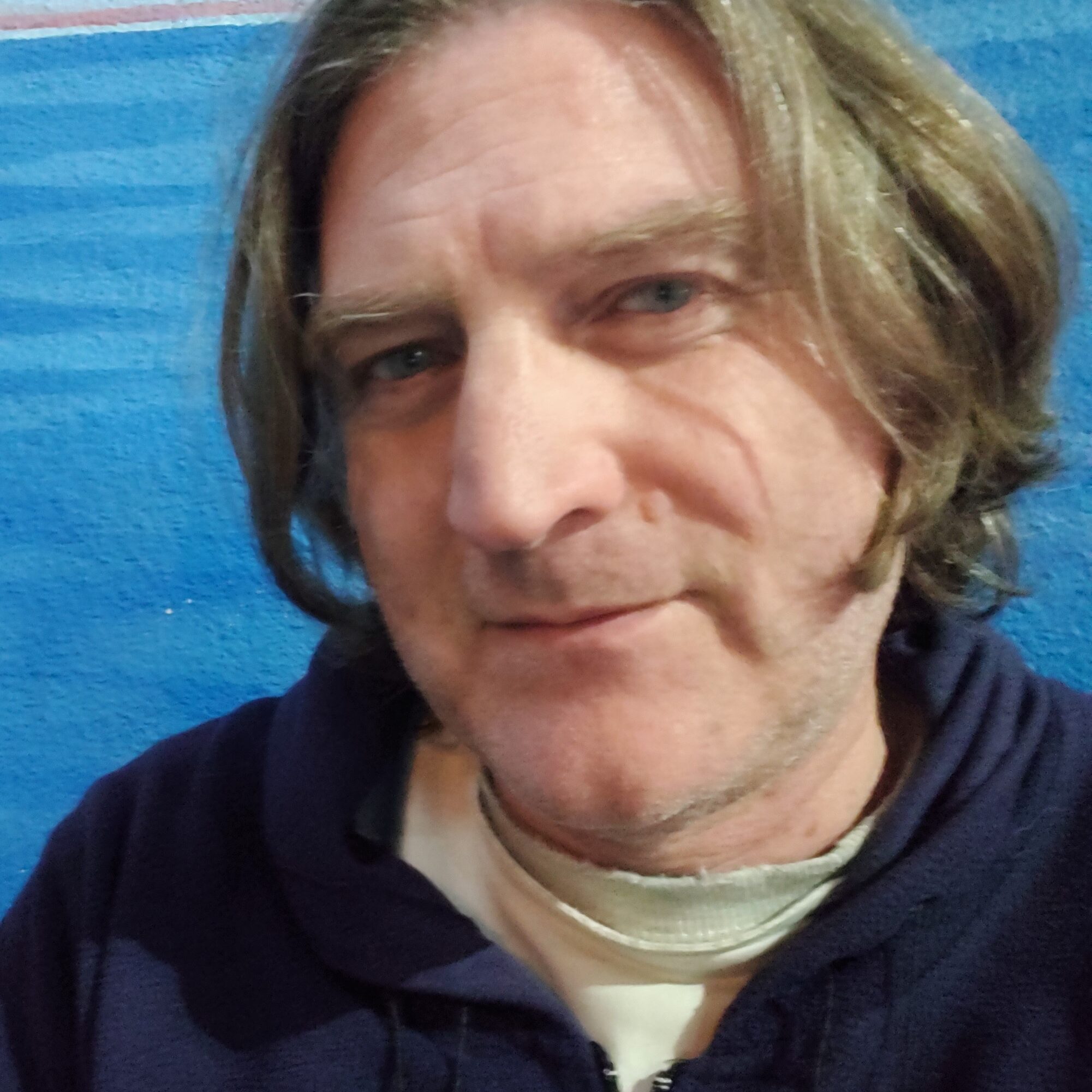 Peter Wick
Writer, award-winning independent filmmaker, stand-up comedian, publisher...Wick began Azzurri Publishing to maintain total freedom and independence over his creative work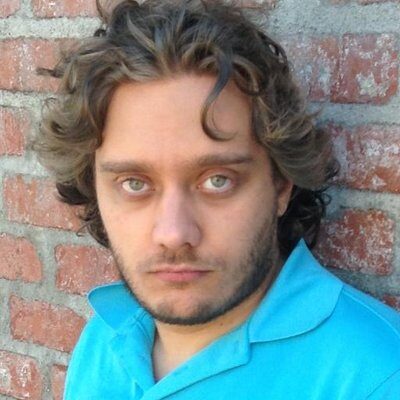 Morgan Wick
Author, Technical Support
Morgan is a media analyst and social comentator, Author of "The Game to Show the Games," and is a general behind-the-scenes troubleshooter for Azzurri.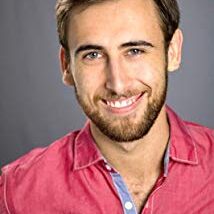 Ross Denyer
Technical Support, Design, Formatting
Himself a writer, actor, and independent filmmaker, Ross also handles all manner of design and technical troubleshooting for Azzurri.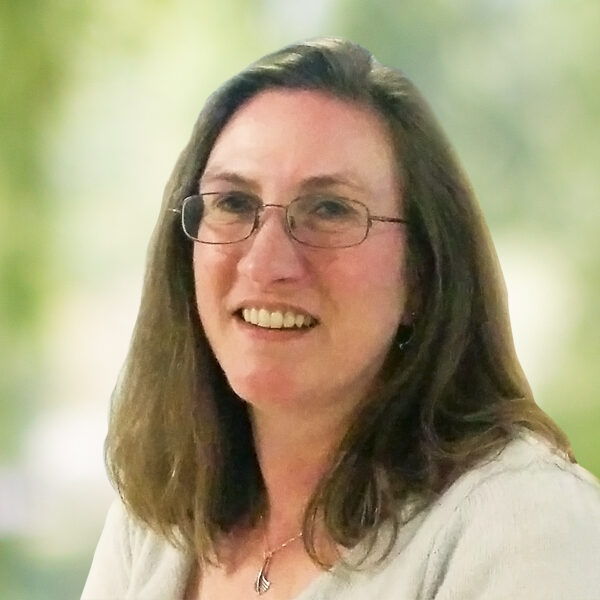 Keren Wick
When she's not helping edit her brother Peter's books, or helping behind the scenes (AND on camera) with his independent films, Keren has this little side job as an Associate Professor at the University of Washington.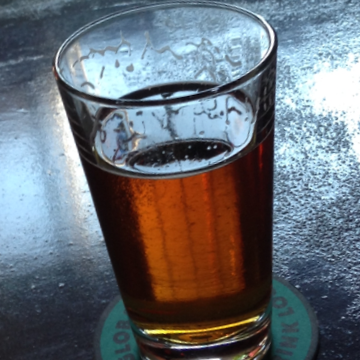 Craig Joyce
Editorial Consultant
Craig's career as a journalist goes back to his teens, covering Seattle's early punk rock scene in the 1980's, as well as the 'grunge' explosion of the 1990's. He prefers his own photography represent him, rather than a portrait.